Stella's interventions in favor of promoting LDN & WAMI
United Nations
Geneva - Palais des Nations
---
Speaker at "Power of Empowered Women" discussion panel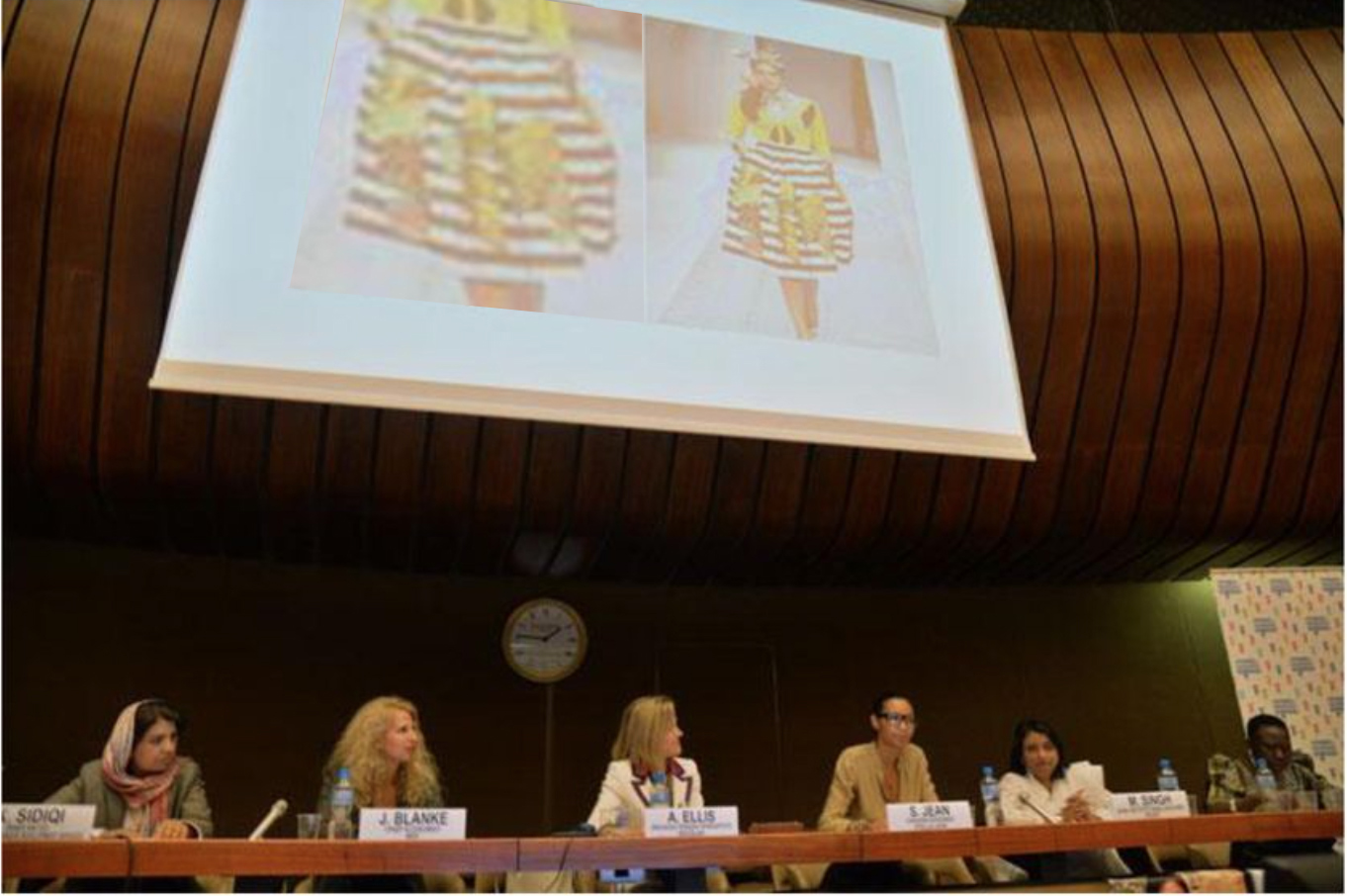 European Commission
Brussels
---
Speaker at: High level conference on responsible management of the supply chain in the garment sector.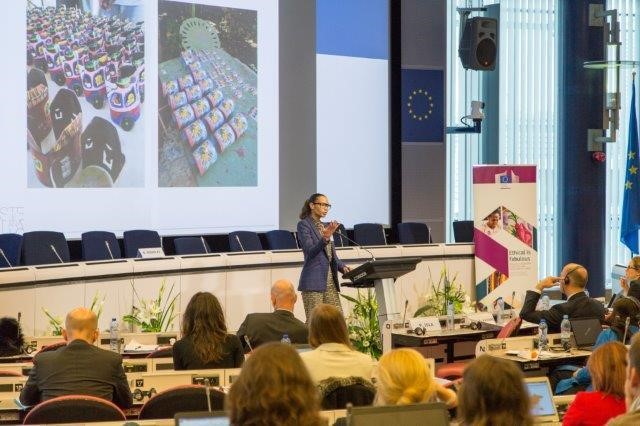 FIT Museum
New York
---
Speaker at: Fashion culture and Sustainaibility panel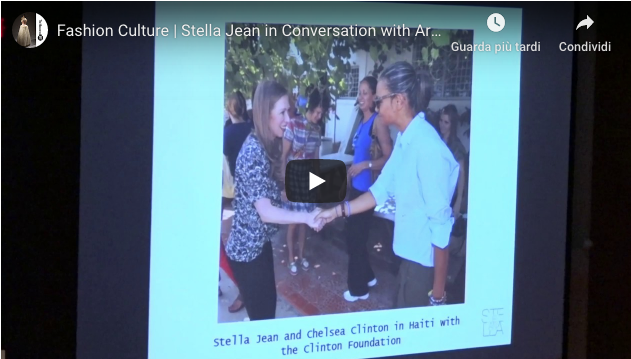 TED talks
Milan
---
Speaker at: "Fashion as international value sharing"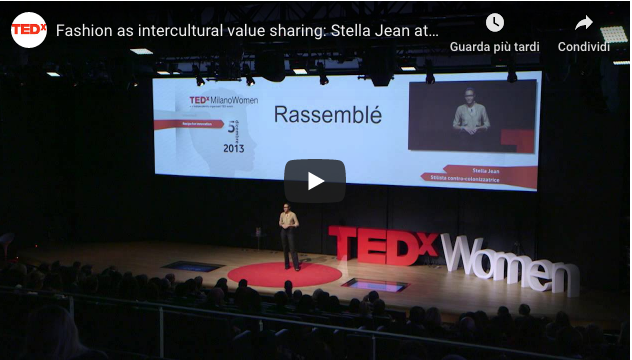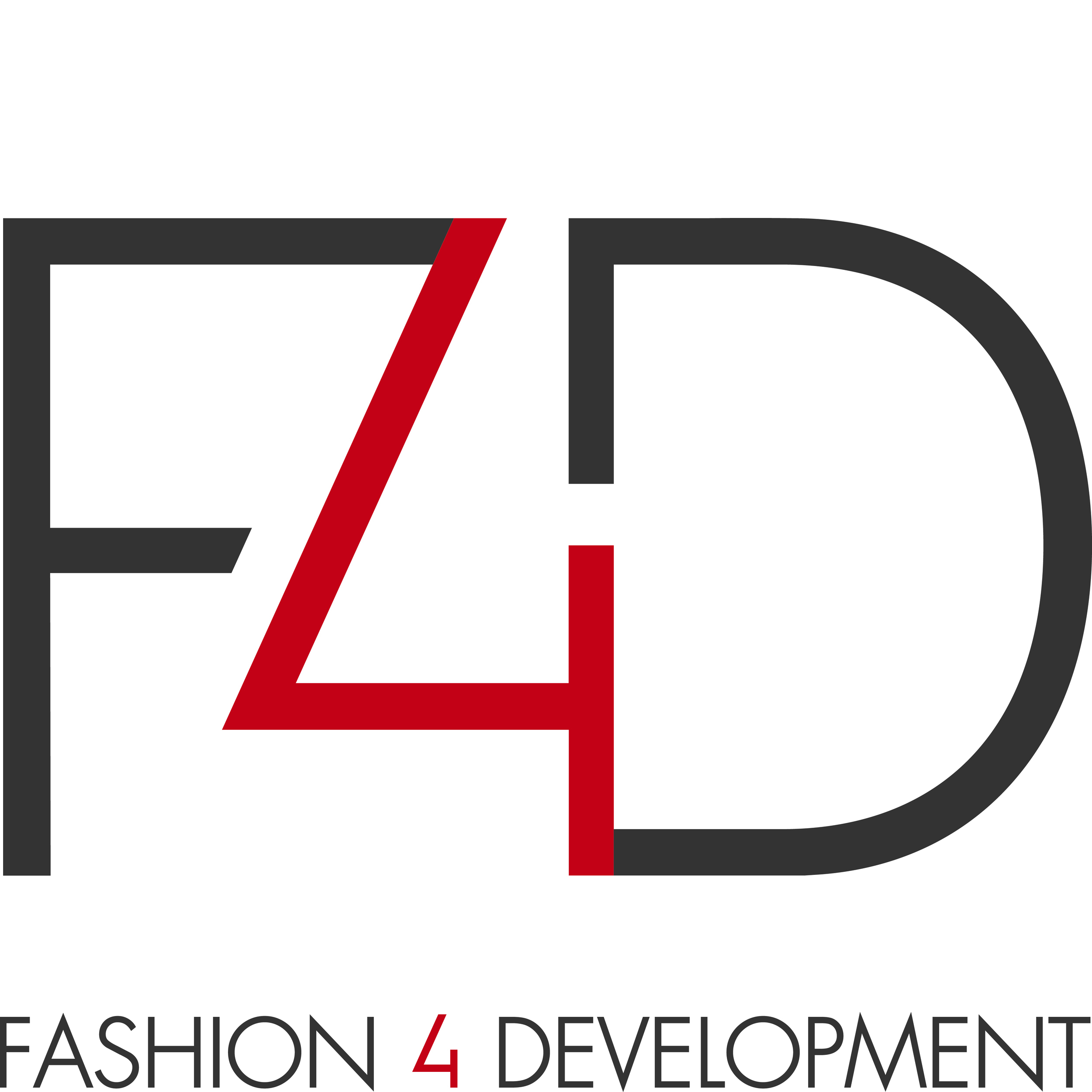 New York
---
Fashion Show at the First Ladies Luncheon held during the United Nations General Assembly week, organised to show a collection in line with the UN Millennium Development Goals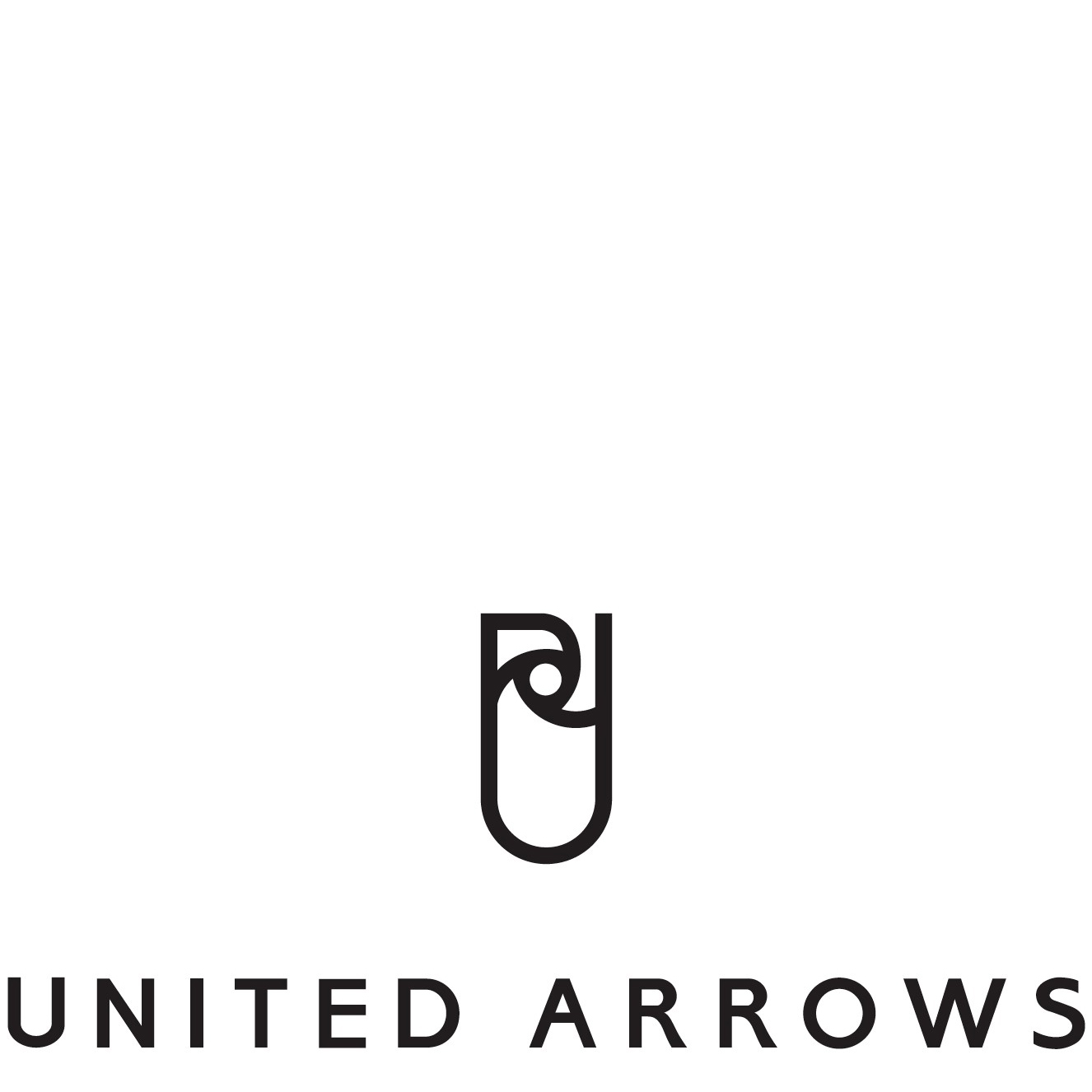 Tokyo
---
Ethical Fashion press Conference in Yamamoto Building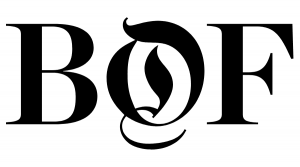 The Bof podcast: Stella Jean Asks "Do Black Lives Matter in italin Fashion?"l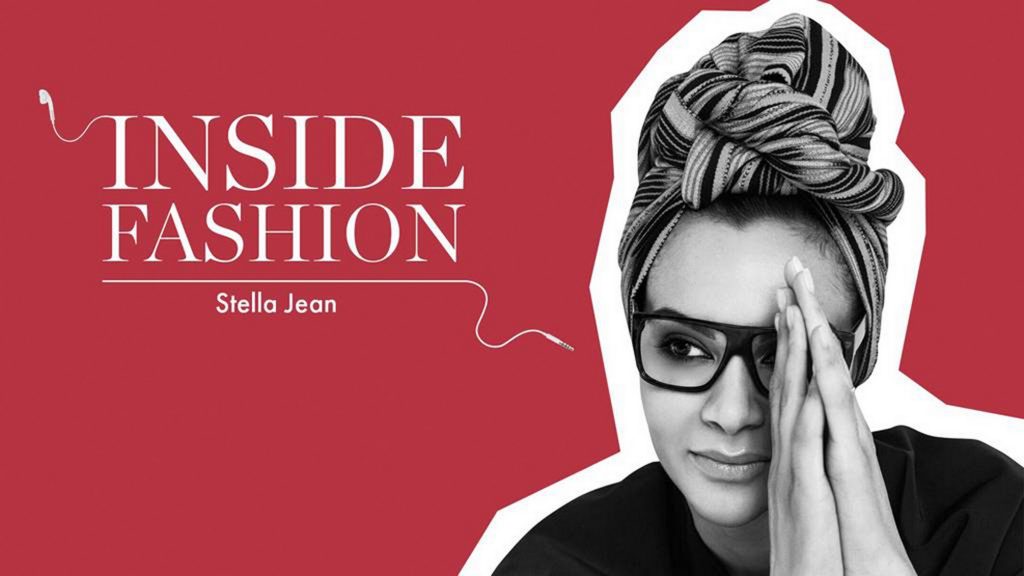 Vogue Business and google Summit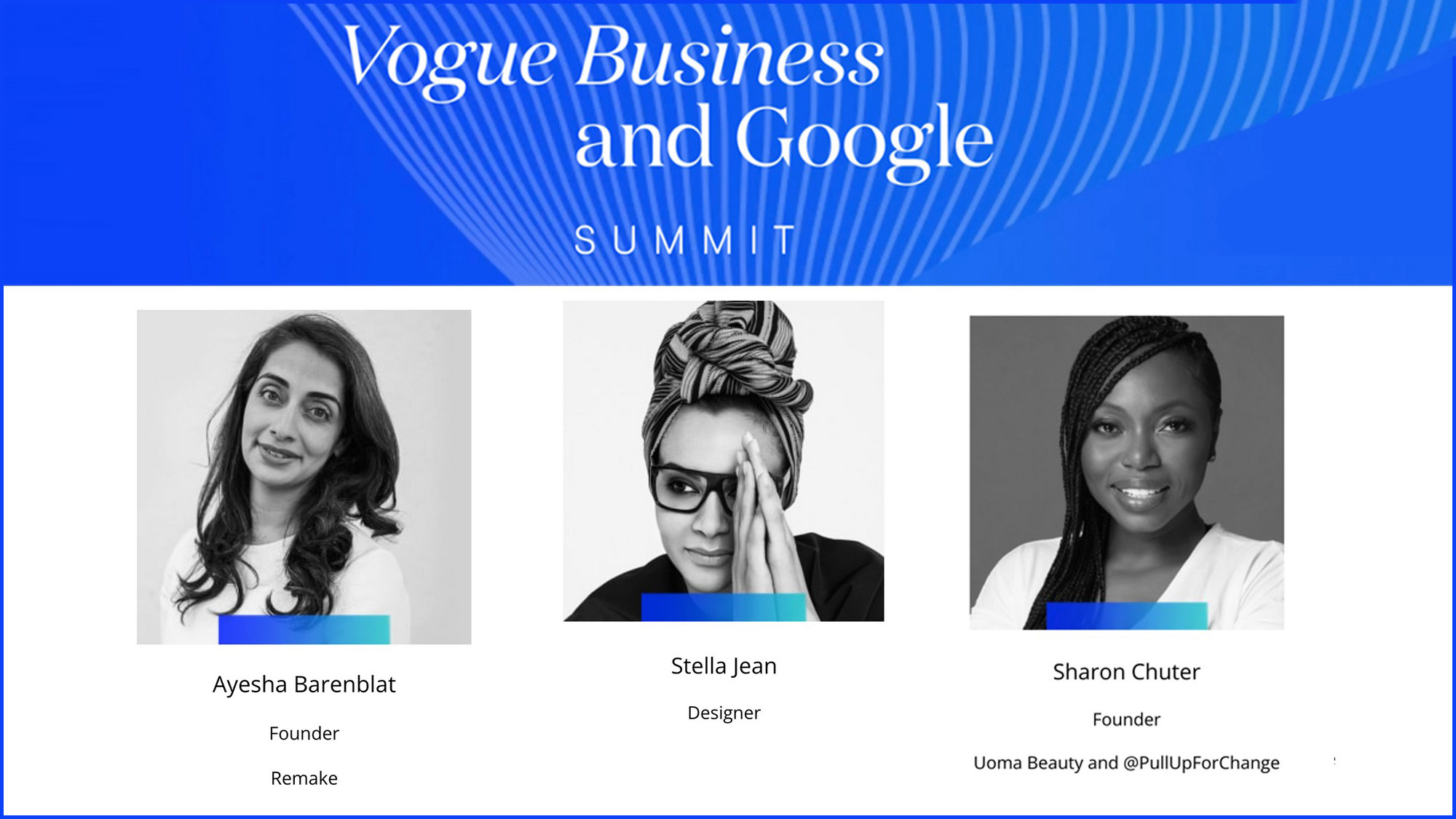 Fashion Forward: Designers Discuss The Work That Needs to Be Done on Diversity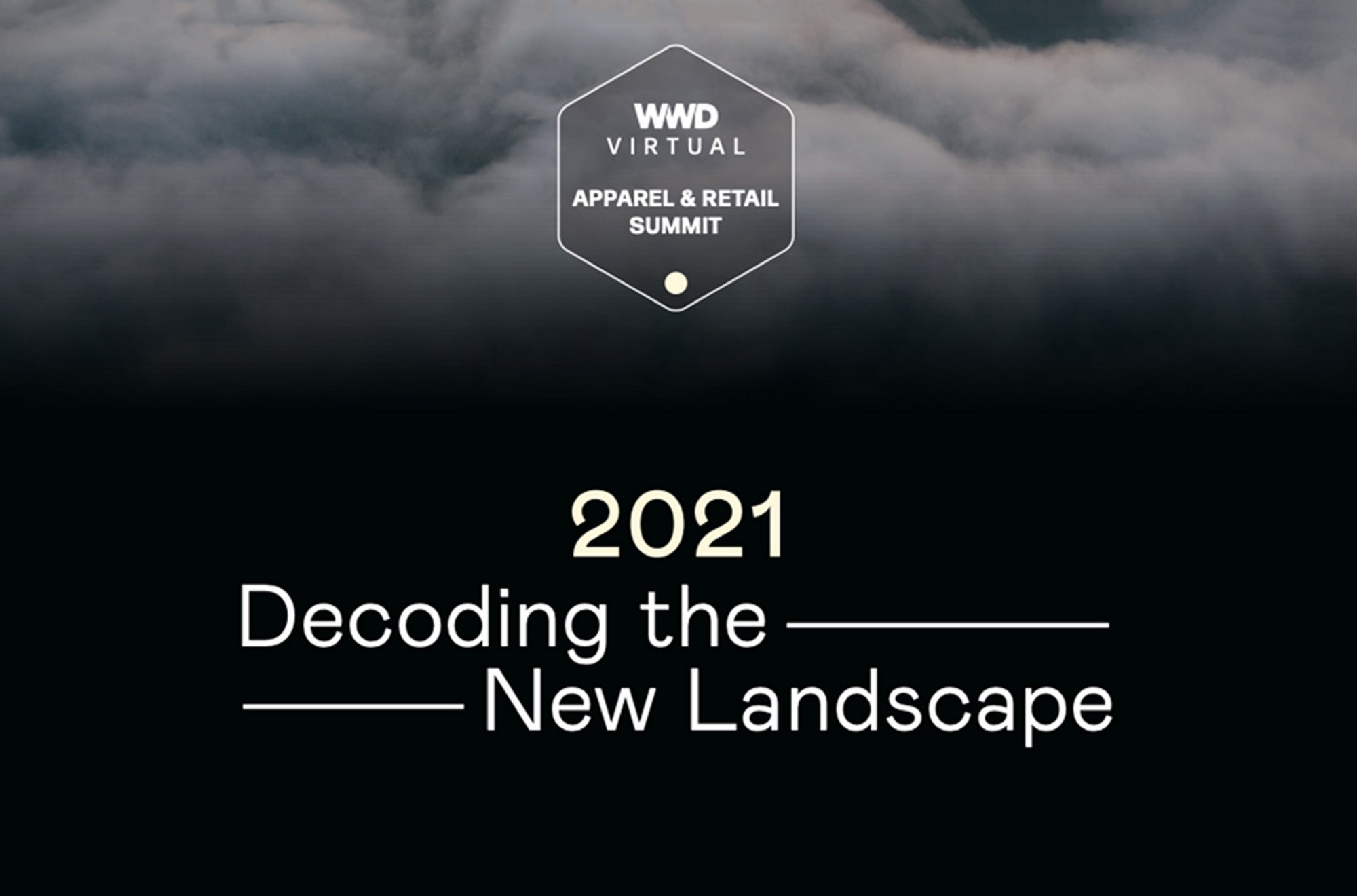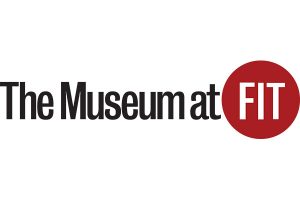 Stella Jean in Conversation with Valerie Steele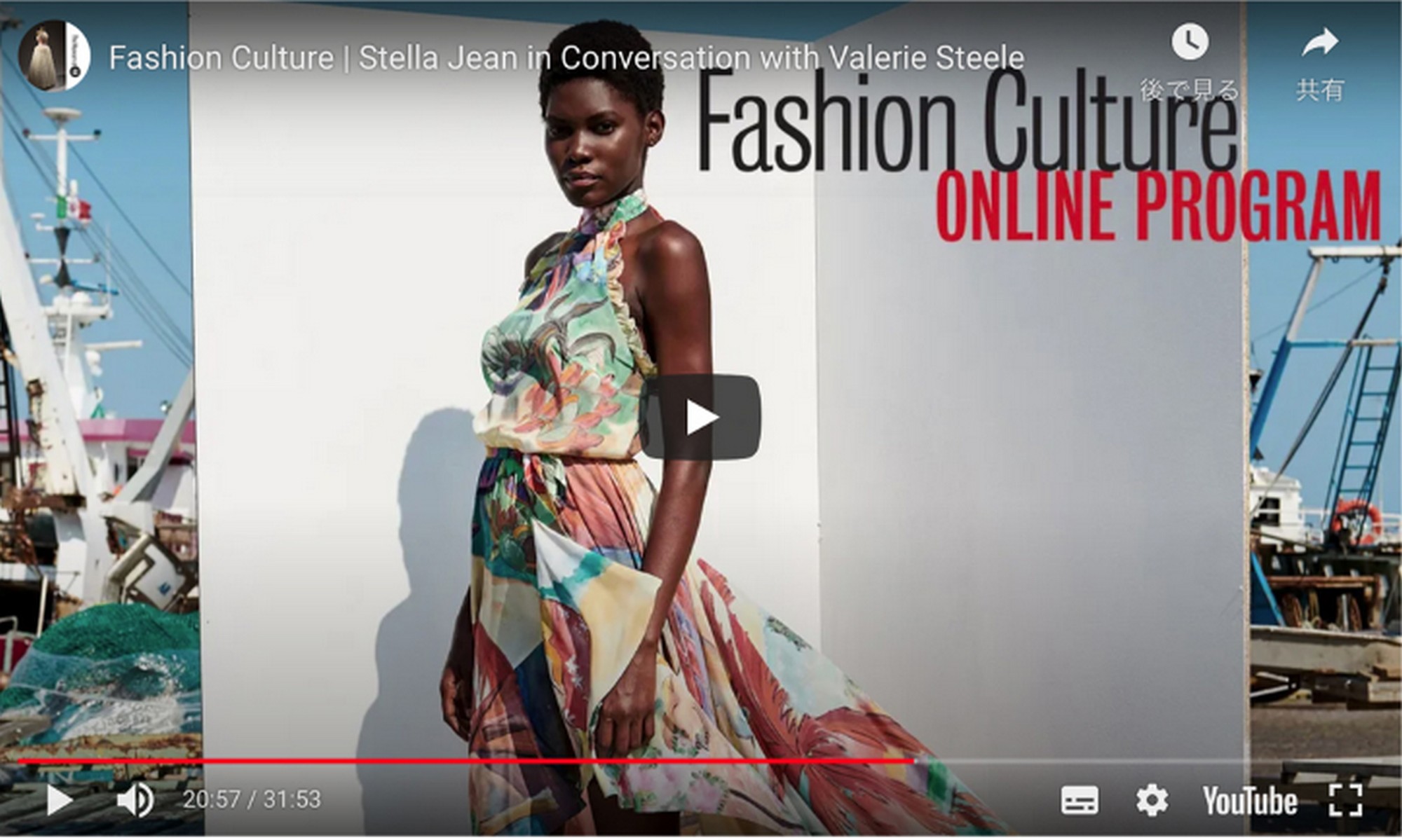 Is italian fashion racist?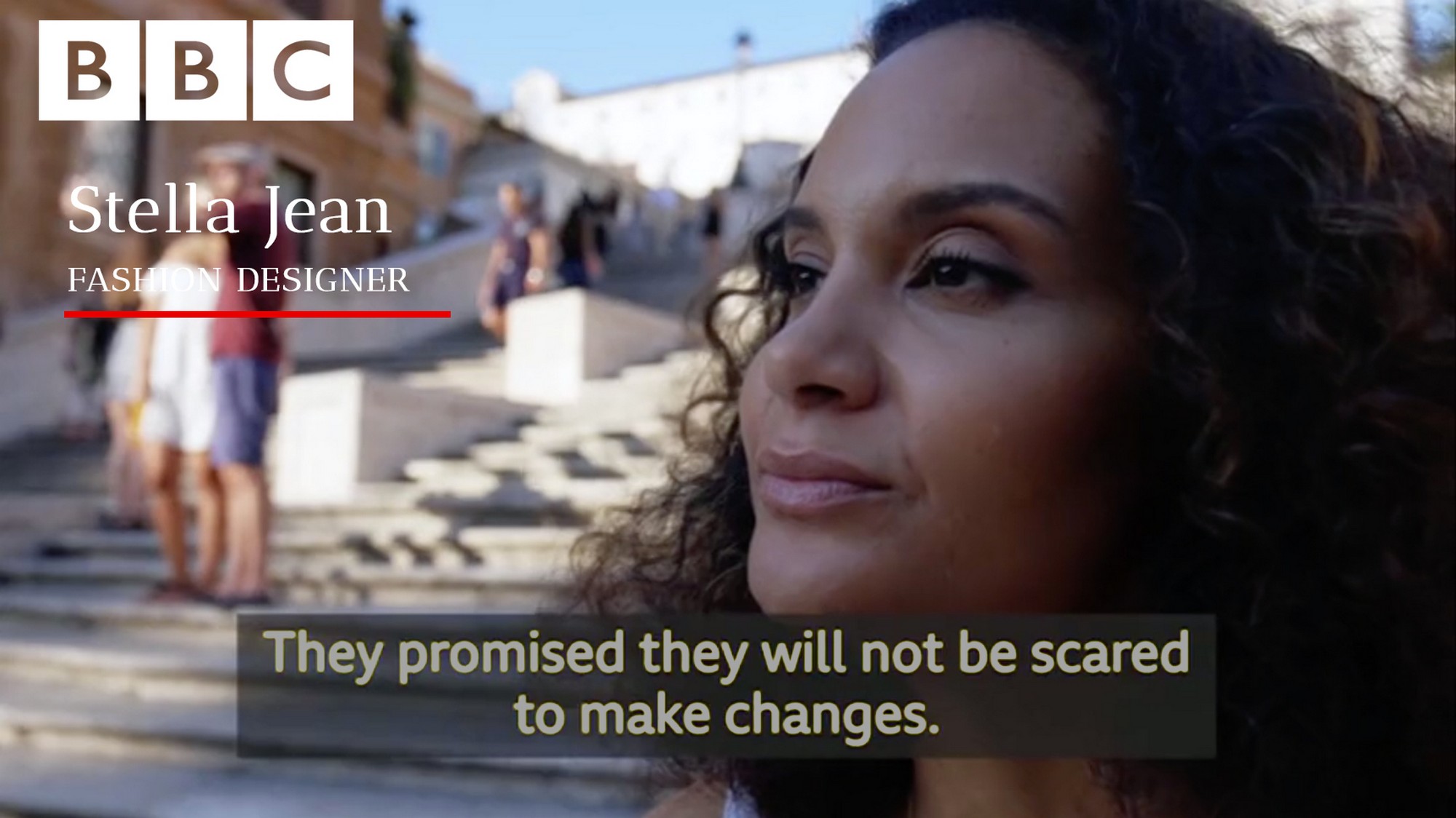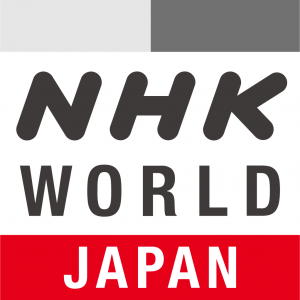 Buiding Bridges to Diversity: Stella Jean / Fashion Designer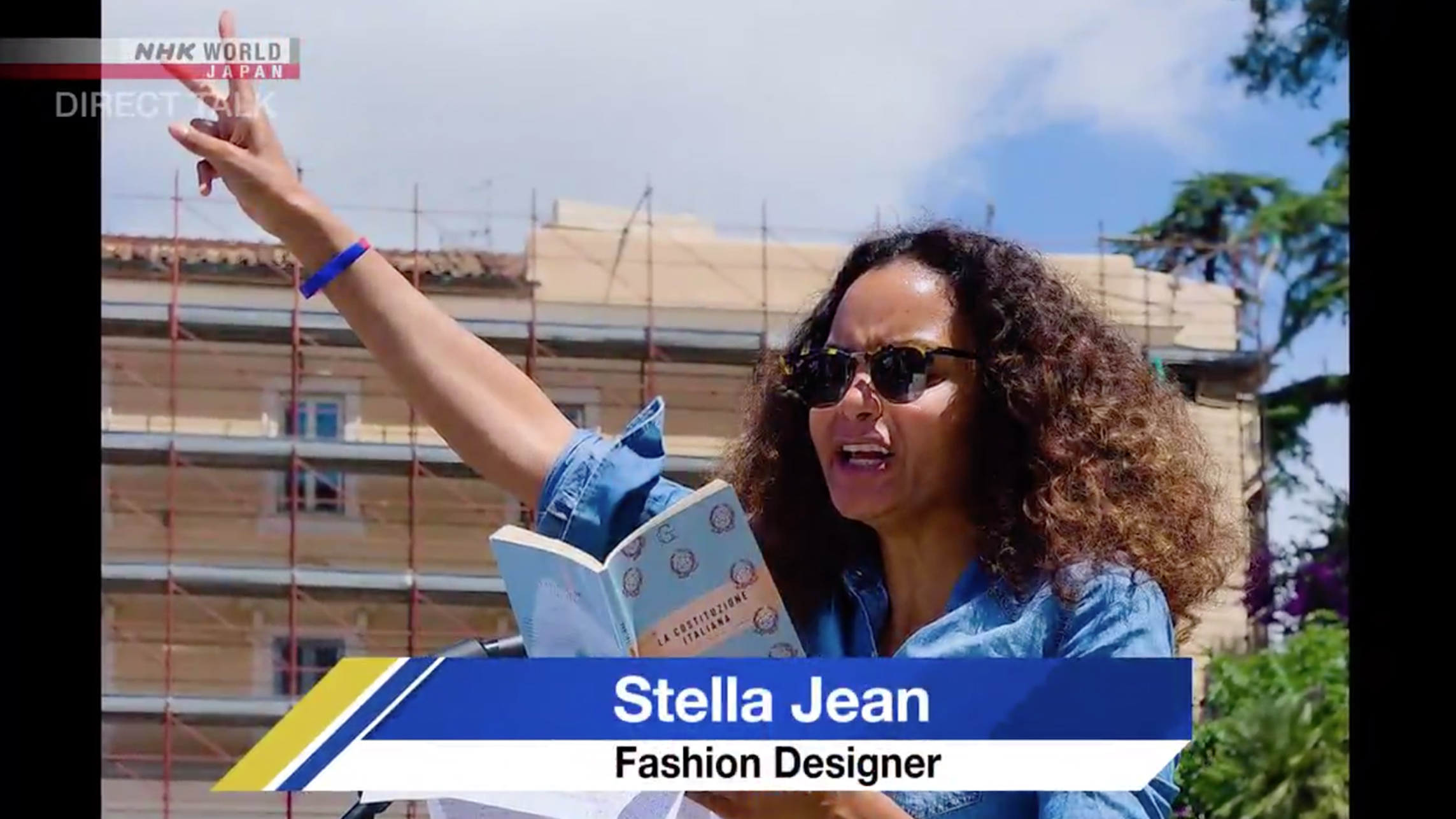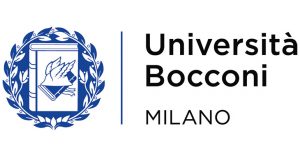 Speaker at: Creative Disruption:
Advocacy & the Arts in Italy @SDA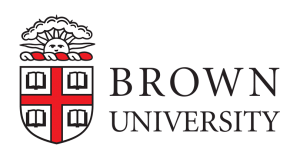 Speak at: "Changemaker Fashion Designers as Traslators of Culture & Ethics