" Do Black Lives
Matter in Italian Fashion?"
– Stella Jean to the Italian Fashion Chamber in July 2020 –
The starting point for all of this was in July 2020, with the above question asked by Stella Jean (who is historically and currently the sole Black member of the Italian Fashion Chamber) regarding the lack of the presence of BIPOC designers in Italian fashion.
WE ARE MADE IN ITALY has been the answer. Starting from a work group of BAME professionals organized with the National Chamber of Italian Fashion (CNMI), a group of experts has been extending the conversation on diversity in the Italian fashion industry and society as a whole.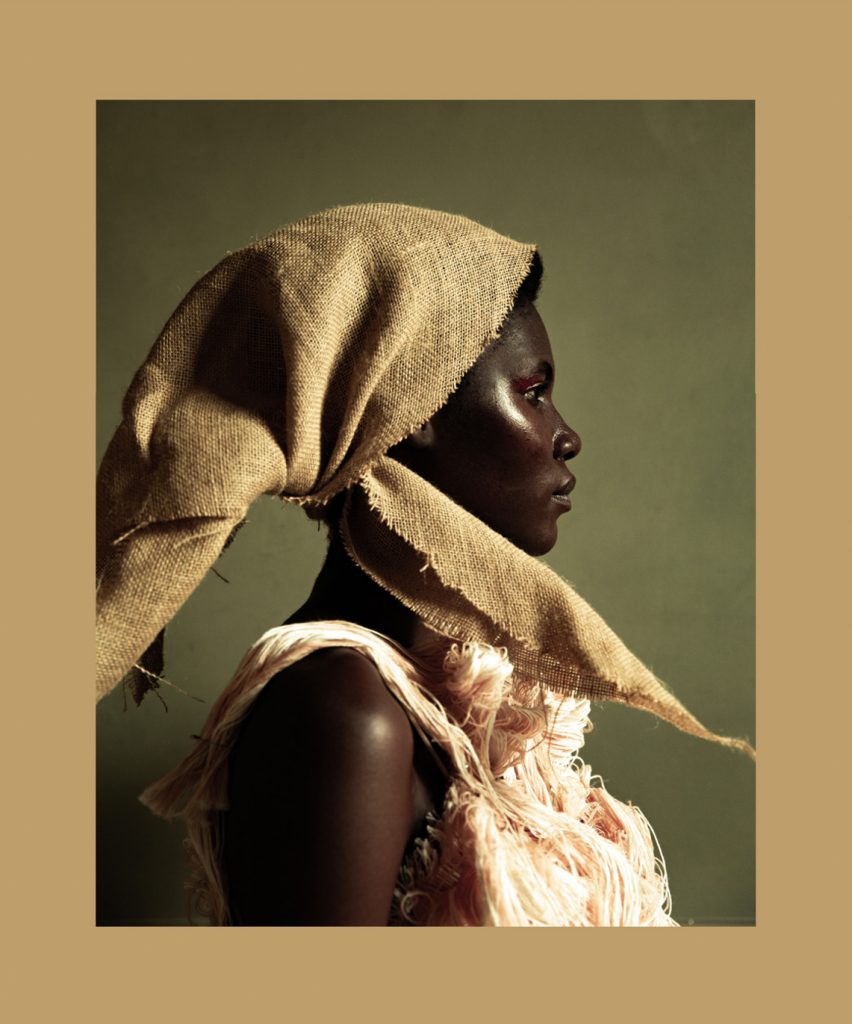 We are Made in Italy (WAMI ¹) is a D&I consultancy platform and an observatory of the National Chamber of Italian Fashion, composed by Italian BIPOC professionals representing varied different sectors. The goal is to eliminate every form of discrimination against the BIPOC community, both individually and collectively, regardless of origin, religion and cultural backgrounds. Though the approach is multidirectional, the primary focus is on the fashion industry's supply chain.
There is a new definition of "Made in Italy"
What is known as "Made in Italy" is no longer a matter of color; it now has a new face, rooted in the fact of an irreversible process that has long been underway.
The "Fab 5" – The first BAME Made in Italy collective of designers to open MFW
The team is based in Italy, and holds in-depth knowledge of the challenges and potential that, if used virtuously, will contribute to the construction of a new culture and a competitive, multiracial and multicultural system: the new Fashion Business. To achieve a true Fashion Cultural Reform, we have identified a six-point approach that must be implemented to ensure that the fashion industry becomes more diverse and inclusive at every level.
They are:

"Why promote
factual
multiculturalism?"
According to estimates by the World Economic Forum, it will take 170 years to close the global gender gap, unless social progress accelerates. This is to inform you that the same data also suggests that companies are missing out on potential performance gains associated with diversity (³).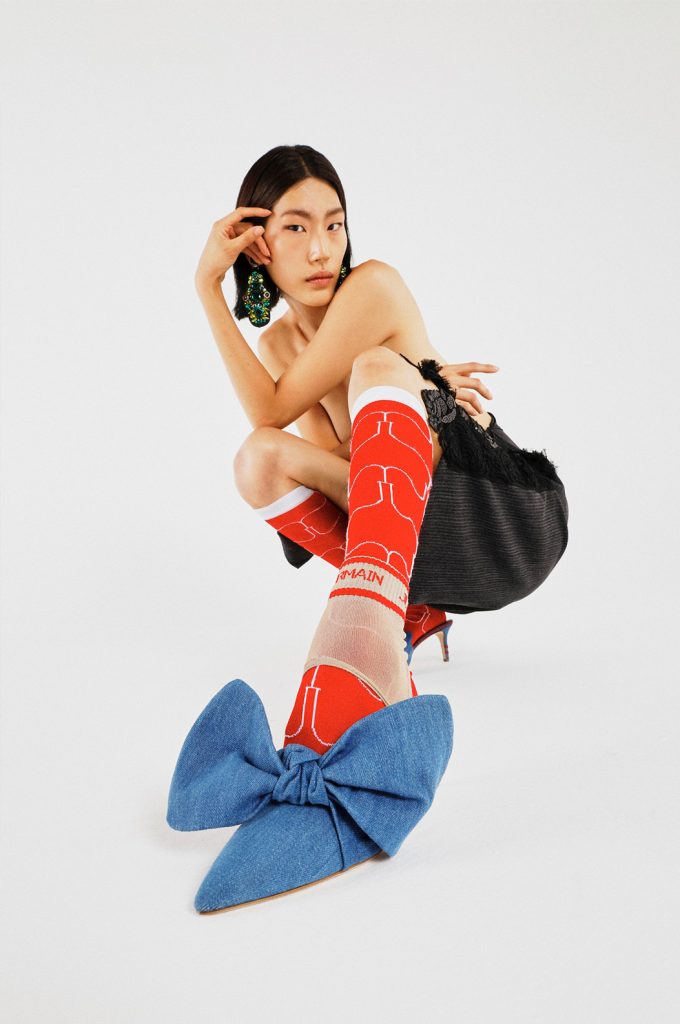 A survey conducted by the Boston Consulting Group (4) that analyzed more than 1700 companies in eight countries (Austria, Brazil, China, France, Germany, India, Switzerland and the United States of America) showed that companies that have multiethnic diversity in their work or leadership teams show evidence of the following:  
As indicated in the study The Multicultural Enterprise as an Emerging Model (5), commissioned by the Italian Cooperation at IOM, the percentage of exporting companies among multicultural companies is 16%, while between Italian companies it is 7.7%. Therefore, multicultural companies have a strong propensity to internalize in some sectors that are typical of Made in Italy. 
It actually means that Italian companies would do more in a speedier, more efficient way if they were to become more multicultural and authentically respond to a pressing and growing social demand from D&I, rather than investing large sums of money in internationalization strategies.
Links:

(2)www.theunseenprofiles.com
(3)Edna Lopes intervention at : The Unseen Profiles presentation
(4)www.ted.com/talks/rocio_lorenzo_how_diversity_makes_teams_more_innovative
     www.bcg.com/en-us/publications/2017/diversity-at-work
(5)https://publications.iom.int/system/files/pdf/impresa-_multi-it.pdf